Our team
Meet Our Tour Guides!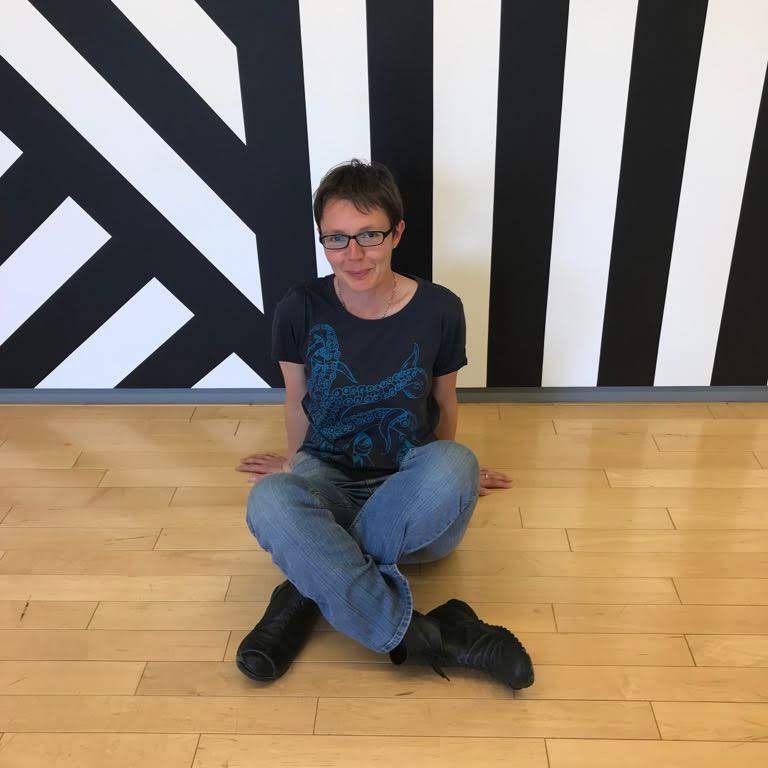 I love New York City and have been welcoming local and international guests for the past five years. I love everything about art, from graffiti to auction houses. Ask me for exhibit recommendations!
Best NYC Spot: The Chelsea High Line, sunset
Favorite NYC Moment: NYC snowstorms, when New York becomes super quiet and people ski down Fifth Avenue
Local Recommendation: The Cloisters - The Metropolitan Museum up in Fort Tryon, which has an incredible Medieval Collection
I Give Tours Because…it is an important history of New York City and the LGBT community.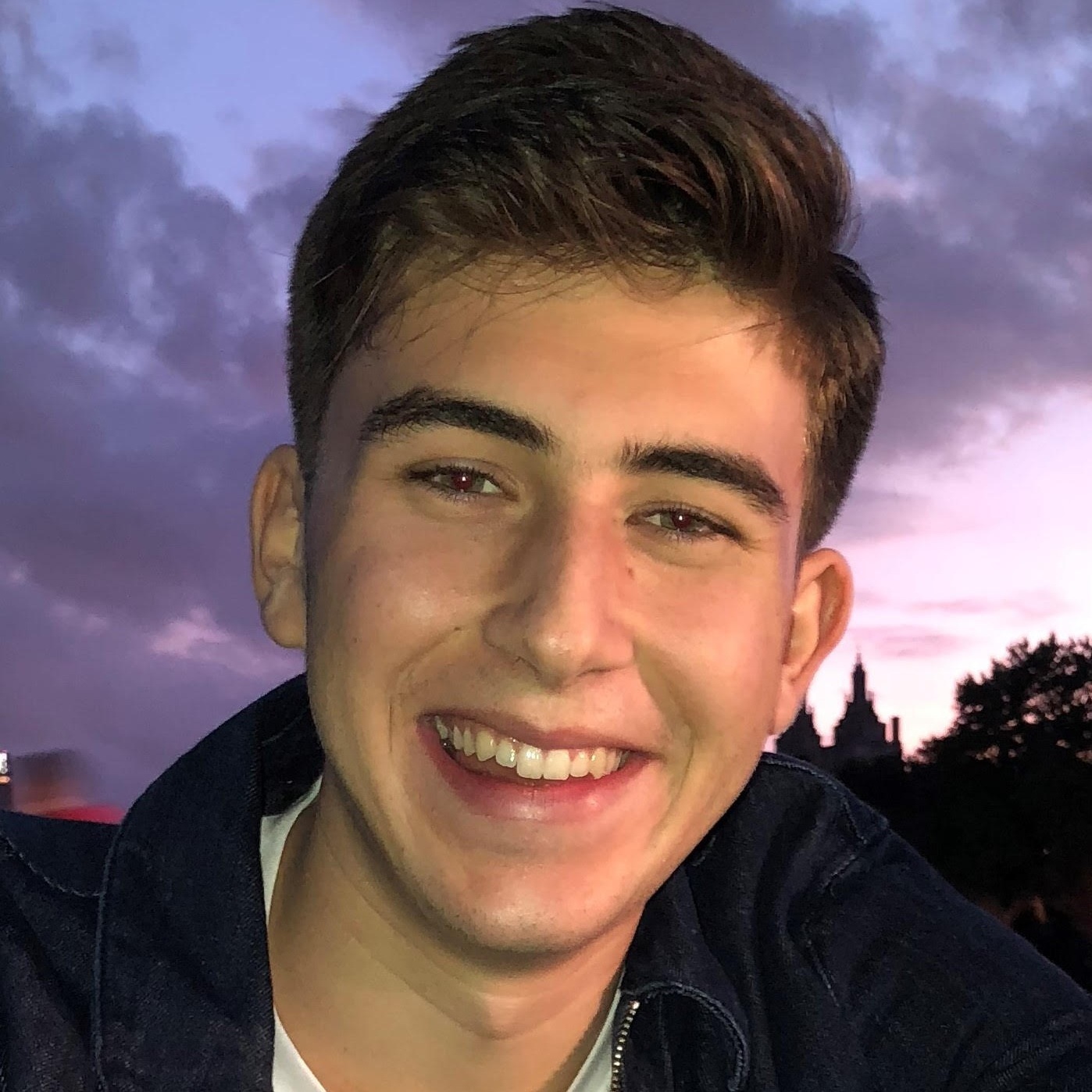 Michael is an NYU student studying business and originally from Long Island, NY. At school, he's the President of the LGBTQ+ business club and he also gives tours to admitted students of NYU. He's a huge Disney fan, loves seeing Broadway shows, enjoys travel.
Best NYC Spot: Cones Ice Cream Artisans (for the Corn Ice Cream!)
Favorite NYC Moment: Through my internship, I got to go to the initial planning meeting for the first national LGBTQ+ history museum coming to NYC.
Local Recommendation: If you're looking to see some celebrities, AOL Build is an online talk show series that films near Washington Square Park and always has cool people.
I Give Tours Because…I enjoy talking about LGBTQ+ history with others. I took a course on queer history in NYC and I am always looking for opportunities to learn more.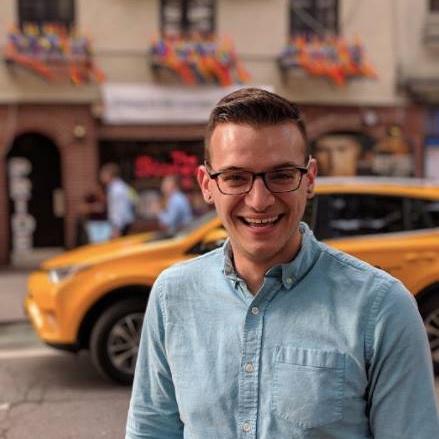 Michael is the founder and lead tour guide of Christopher Street Tours. When he is not giving tours, Michael is working on a historical fiction novel about the Stonewall Uprising. He enjoys all of the various coffeeshops of NYC, as well as Broadway shows, flowers in parks, and learning more about LGBTQ history.
Best NYC Spot: Gay Street (name aside...!)
Favorite NYC Moment: Sitting in Washington Square Park in the spring, with iced coffee, listening to the piano man play classical music
Local Recommendation: Dollar pizza is actually good...!
I Give Tours Because...I think this history is so important, and it's important to share with others. I also love meeting people from all over the world, and walking around my favorite neighborhood!
Contact Me: michael@christopherstreettours.com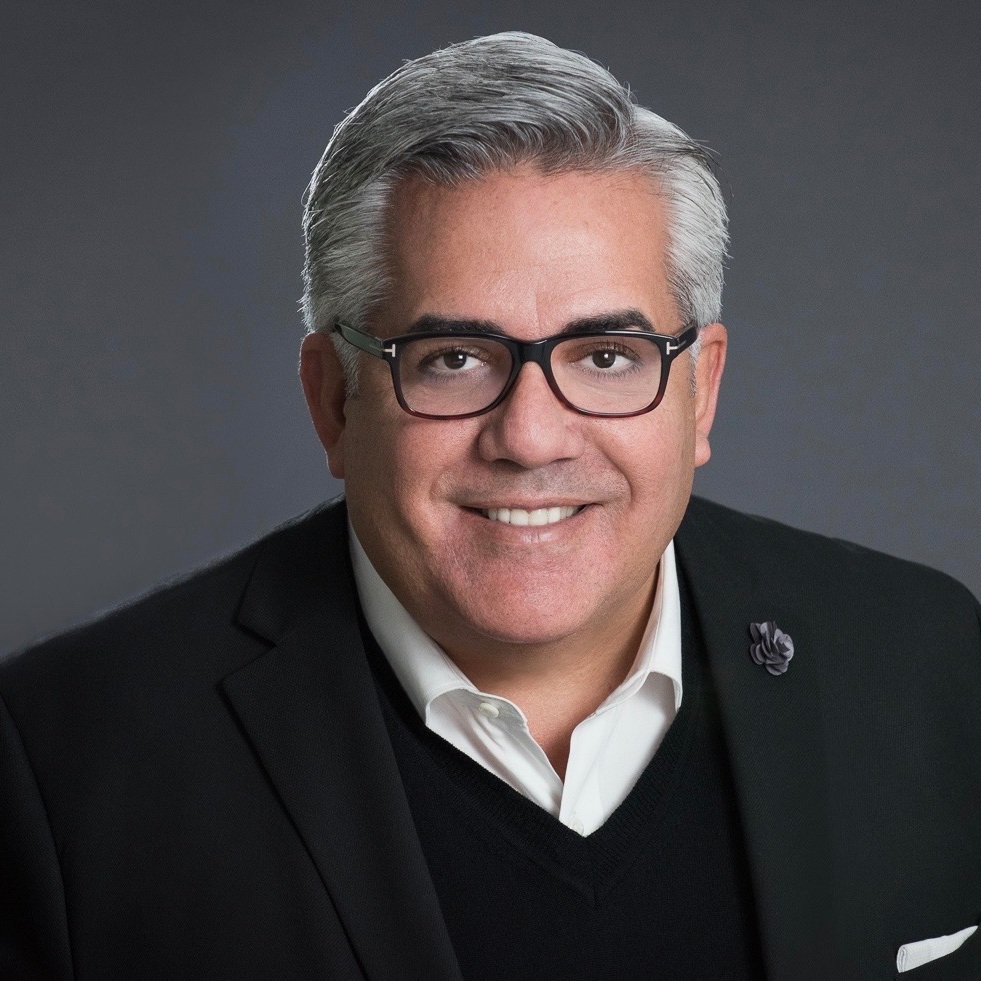 Raul was born in Cuba, left when he was 6, and lived in Spain until he came to US at the age of 9. Raul has lived in NYC since 1983 and Manhattan since 1991. Raul also works as an HR Consultant and occasional background actor on TV. He is passionate, opinionated and a frequent theater goer.
Best NYC Spot: Orso, the theater district restaurant for theater insiders.
Favorite NYC Moment: Being at Orso and having Shirley McLaine at the table next to ours, saying hello to Patti Lupone who was having dinner with Jessica Lange.
Local Recommendation: Take a walk through Central Park and visit the Frick Collection. Then walk over to 56th, 57th or 58th Street and the East river and sit at a small, quiet park overlooking the river. They are the best kept secret in NYC.
I Give Tours Because…I want to share the gay history of NYC to keep the past alive and not forgotten.