Tour & Talk: HIV/AIDS: Film & New York City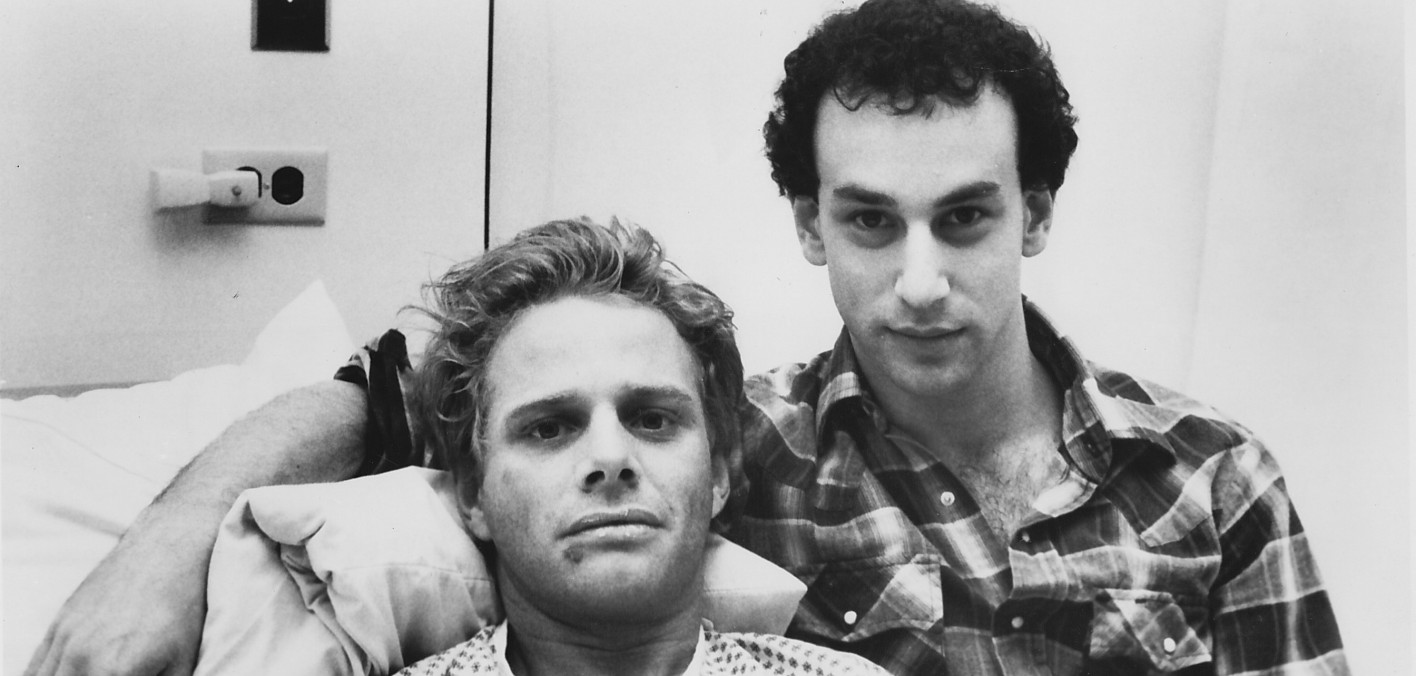 Tour & Talk: HIV/AIDS: Film & New York City
Tour & Talks are an elite series of events throughout the month of June to celebrate World Pride. Each Tour & Talk includes a two-hour LGBTQ history walking tour in the heart of New York City's Greenwich Village, with a one-hour talkback with an influential member of the LGBTQ community.
This Tour & Talk will feature David Schachter, who co-starred in the 1985 film "Buddies," the first narrative movie about AIDS. David first moved to Greenwich Village in 1978 to pursue a bachelor of fine arts degree in drama at New York University. As the AIDS epidemic became more prevalent, he gave up acting to work as an AIDS Community Organizer for GMHC (formerly known as Gay Men's Health Crisis). He earned his master of public administration degree from NYU and is now the Associate Dean for Admissions and Students Affairs at NYU's Wagner Graduate School of Public Service. He has lived in the same one bedroom, rent-stabilized apartment in Greenwich Village since 1991, has never owned a car, and has yet to drink a cup of coffee.
Groups are limited to 10 guests to provide an intimate conversation afterwards with the featured speaker.
sale